Domains
We believe that good design is paramount in solving problems and creating unobtrusive experiences for users. Being surrounded by a Himalaya gives us a unique perspective and a sense of calm that reflects in our design.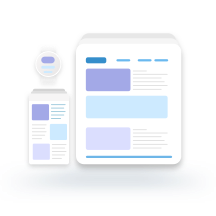 UI/UX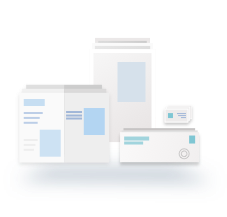 Branding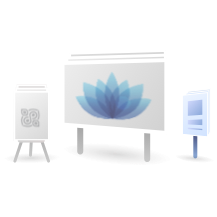 Art/ Advertising
The Tools
We understand , the tools are just an aid. But we like to show-off our arsenal.
Our designers are a curious bunch, always trying out the newest tools and learning the best that are out there. We use industry leading software, professional process and practices to ideate, execute and present our work.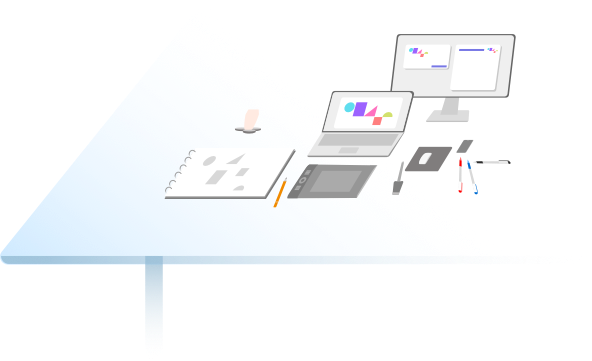 AND MORE
We are not just about designs, each member of our team holds professional skills and expertise to create a well knit digital product. Hence, all our services are in perfect sync with each other. Check them below.