Services
Content obviously is king and will always be; whether it is text, image, audio or video. Every big assignment start with well written concept note followed by beatiful drawings and images.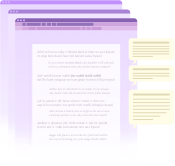 Editorial Services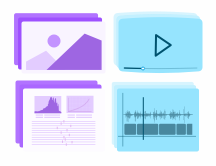 Photo & Video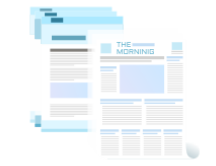 Press & Blogs
THE Process
Often ignored but the most important aspect of online presence is content. Our team produces high quality content that is specifically targeted towards your preferred audience.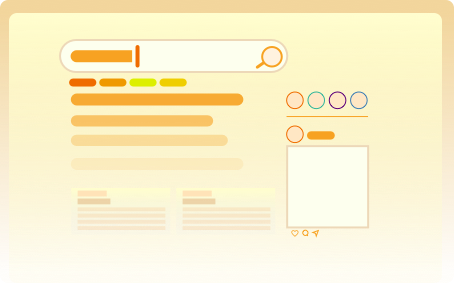 AND MORE
We are not just about content, each member of our team holds professional skills and expertise to create a well knit digital product. Hence, all our services are in perfect sync with each other. Check them below.