Domains
Marketing a product or service on the digital devices requires creative thinking along with the sound technical knowledge. As a design and tech house, digital marketing always fits in a the core areas of creating a brand or technology driven solution.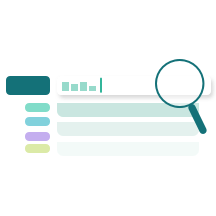 Search Engine Marketing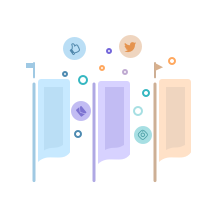 Social Media Campaigns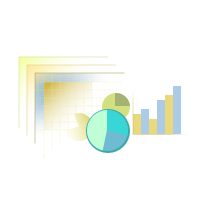 Data, research & Analytics
Tools
Traditional means of advertising are no longer effective and have been replaced by marketing techniques that centre around social media campaigns and paid searches. We strive to provide our clients with an edge so they can complete in the global market.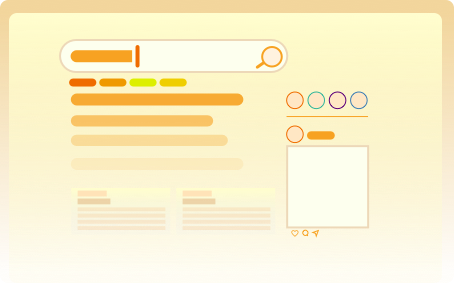 AND MORE
We are not just about marketing, each member of our team holds professional skills and expertise to create a well knit digital product. Hence, all our services are in perfect sync with each other. Check them below.